"Philosophy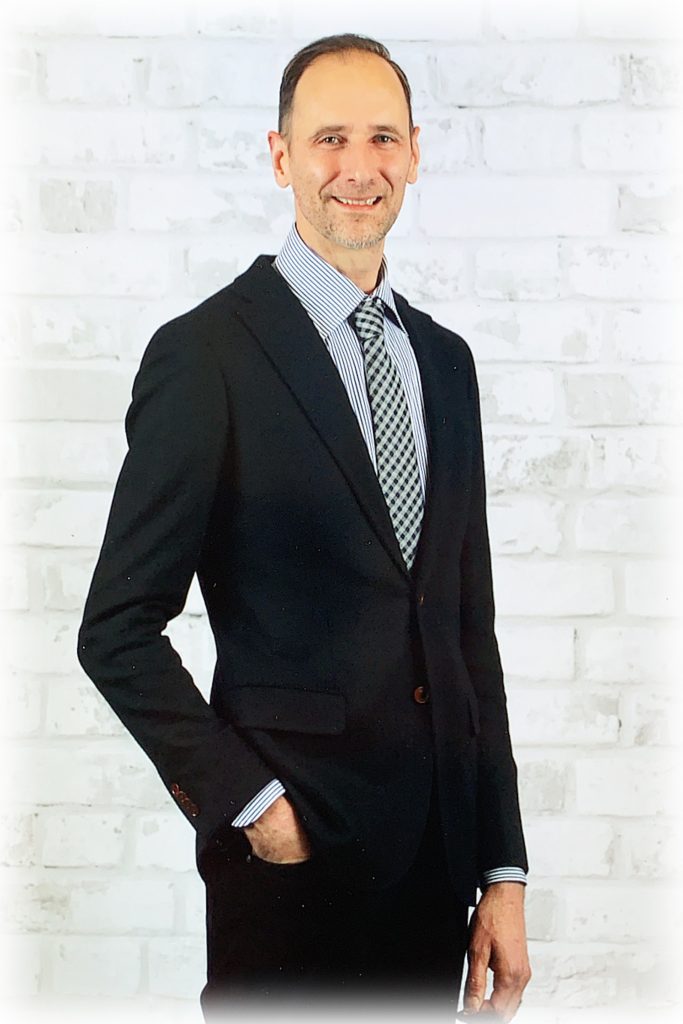 Beck Inc. is based in Gujo City, Gifu Prefecture, surrounded by lush mountains and beautiful rivers.
This nature-rich land is an important place that inspires us and allows us to grow together as a people and a company.
Since our founding in 2009, we have been providing creative and unique opportunities for success for our clients in Japan and around the world.
Our customer base continues to grow each year by maximizing the impact of our brand recognition and providing consistent quality products along with exceptional service.
The pace of technological advancement in recent years has been remarkable.
In these rapidly changing times, we are constantly striving to introduce innovative offerings and further refine our services and core products.
Our philosophy is "Power to Create".
This means that we will make daily efforts to contribute to society not only in Japan, but also in the world. On behalf of the company, I look forward to working with you and growing together to achieve even greater heights.

Warmest Regards,

Beck Co., Ltd.
CEO Jonathan Beck

"Outline
Management Company:Beck Co., Ltd.
CEO:Jonathan Beck
Director:Akiko Tsuboi
Address:4389 Hatsune Hachiman Gujo Gifu Japan 501-4232
Incorporated:April 3, 2009
Capital:10,000,000 yen
Business Description:Sales and support of imported products. Product development.
"Access
---
4389 Hatsune Hachiman Gujo Gifu Japan 501-4232

If you are using a car navigation system, please make sure to set your destination to Kyorinji Temple, which is located right across the street.
Parking space for visitors: 3 spaces